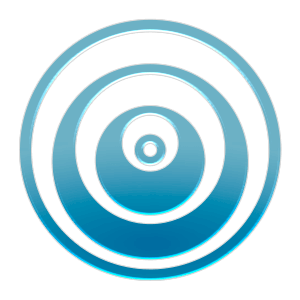 Breakers (Air / Resolve) is represented in the control and disruption of opponent movement. Tacullu messes completely with formations, giving the feeling that structure versus Tacullu is pointless as she can just completely manipulate the opponent units (and hence the battlefield) to her liking.

Breakers constantly disrupt formations and more importantly disrupt the formations protecting the opponent's summoner, allowing Breakers to poke them until they are dead.

Most of the Breakers deck is composed of formation and movement alteration tools, coupled with high damage, ranged units to destroy vulnerable enemy units with little fear of counterattack.