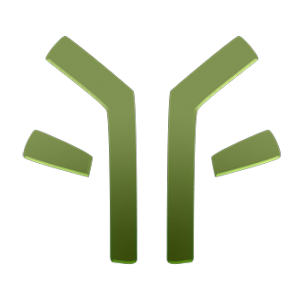 Cave Goblins (Instinct / Cunning) are an "aggro deck", playing very aggressively. Their goal is to swarm the opponent with lots of units to create multiple contact points. They benefit from this thanks to events and units that grant extra attacks and boost their attacks for surrounding the opponent.

Cave Goblins' deck is composed of:
A) Lots of cheap, high mobility units that help to create multiple contact points.
B) Units and events that reward Sneeks for creating such scenarios.
C) Cards that give the army some permanence on the battlefield.