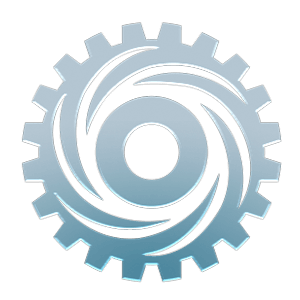 Cloaks Logic / Cunning is represented in a deck that builds up to its biggest trick, making the opponent Summoner disappear in one shot.
Logic is represented through several cards that improve units and as a consequence its ability-copying Summoner. Cunning is represented through a lot of tricks that allow its built-up units to reach where they need to be and survive the ordeal of getting there.

Cloaks is a very versatile deck that can play a lot of strategies, from the extreme swarm offensive, to an absolute defense, to an economy game based on overpowered stacked-up units.
But behind all of that noise, its biggest weapon is the ever-present potential to assassinate the opponent Summoner from nowhere.