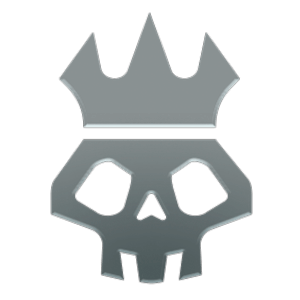 The Fallen Kingdom's Fire / Dark theme is represented in a deck that is willing to sacrifice a lot to create destruction, essentially destroying itself in order to destroy the opponent. Ret-Talus sacrifices his own life in order to bring in disposable commons whose function, for the most part, is to deal a lot of damage before they die and are revived yet again.

Fallen Kingdom tries to fill the board with undead and then sacrifice them for one big turn of destruction. That is what they are all about, trying to create a single turn with as much death as possible. 

The deck is basically composed of cards that enable you to sacrifice resources so that you can perform powerful offensive moves, or reward you for sowing death and destruction.