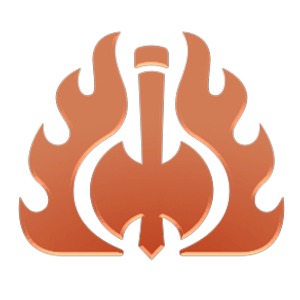 Obsidian Dwarves Fire/Primal is represented in a deck of unstable power. Balzar, its summoner, has one of the highest peaks of power but also one of the lowest lows. Its power varies during the game and a player needs to adjust to its state.
Balzar has boosts that represent its "Anger", which translates into power. These boosts can be used to release its powerful epic event, perform powerful attacks, or use the most powerful abilities. This cools him down and he needs to generate boosts to raise his "Anger" state again.
Obsidian Dwarves is an aggressive deck, but not a frenzied one. It is a deck about pushing forward slowly but surely, faster when the power is high and slowing down when the power is low.
This is a highly tactical deck, defined by changing gears from full power to low cooldown, then back to full power again.