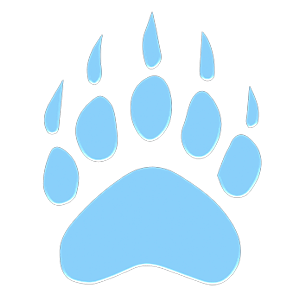 The Polar Dwarves' Water / Logic theme combines the high stats and unique defense of Water (and the board presence that entails), with the building aspects of Logic to enable the building up of a fortress that can eventually be advanced to choke the opponent out of space.

Svara likes to build a lot of structures to power up her units and events in order to besiege the opponent's forces.  After the opponent is forced to attack, the answer is to then mount a counterattack that usually entails moving the fortress forward and cramping the opponent further.

Additionally, sometimes Svara can skip the siege part and start the game with a rapid push of Ice Golems and Bear Cavalry.

The deck is composed of structures and units and events that take advantage of those structures and units, and a few cards to help fill out the roles of defense, attack, and damage.