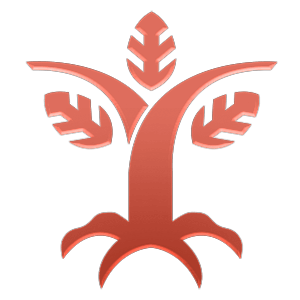 The Savanna Elves' (Earth / Spirit) theme is represented in a deck that looks to boost its units, gain benefits by having your forces close to your summoner and create a lot of powerful combinations.

Abua likes to improve (through boosting) his units and prefers to have a slow game where his forces gradually grow and buff themselves, all while he continues summoning impressive combinations of enhanced units.

If given enough time, Abua can outmatch most other summoners, but even if he does not get that time he has the tools to create explosive turns to punish an overly aggressive opponent.

In addition to a very strong late game economy and explosive counter-attacking potential, Abua is also versatile enough to be able to mount offensives when necessary.

The deck is composed of a variety of units with very different skill sets, tools to improve those units, and events to create explosive combinations.