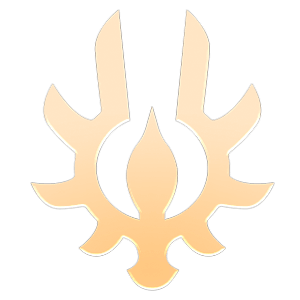 Skypear Avians' Air / Spirit is represented in a deck that has crazy mobility yet wants to remain together.

Skyspear Avians move the fight to wherever is less convenient for the opponent, usually being able to choose the where, when and how conditions of the match. This gives the deck significant control over the flow of the game.

This faction is composed of cards that are very strong as long as the units keep formation around their summoner Ava, and a few tools to manage some specific situations.