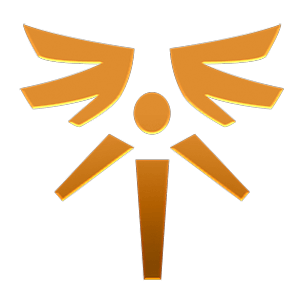 Vanguards' Divine / Light theme is represented in a deck with a lot of defensive tools used to create economic advantage.

Sera likes to fight the board without hurry.

Sera needs to consistently generate combat interaction for herself, and some opponents may try to avoid that. While she shouldn't be rushing in, she should also not let the opponent keep their distance.  If she does that she can be toyed with as she doesn't have a particularly strong range game, lacking stand-out ranged tools.

Sera's deck is composed of durable units that work better in slow combat and that help each other.  In addition to that it has events to make your units harder to kill and keep the slow, methodical tempo going.